CONNECTIOn to those who understand
The Lifegiver Clinician Directory
Search for mental health clinicians that have personal experience in the service culture OR have a passion for those who do. Find a local c

linician or someone who provides telehealth to your entire state!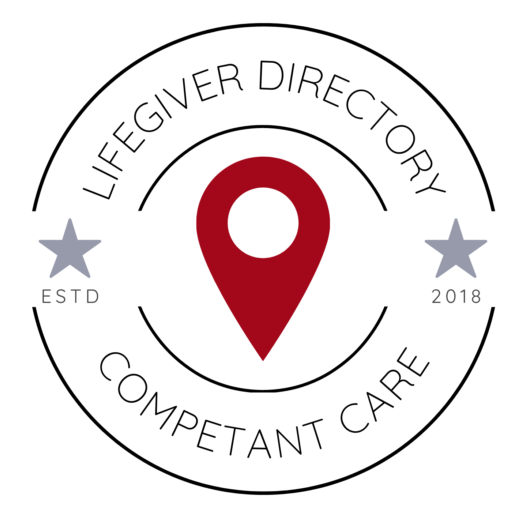 Find the hope you are looking for.
Service Organizations Currently Partnering with the Lifegiver Clinician Directory
Contact us to have your organization listed...
Join the Lifegiver Newsletter for encouraging content