The "Why" Behind the Lifegiver Clinician Directory?
Because connection is what everyone is looking for
A letter from the Founder
Everyday military and first responder families that tell me how hard it is to find a counselor that understands- and it breaks my heart every time. These families need the very best care out there.   
As a military spouse and clinician who understands the importance of marketing, I faced multiple problems.  Most of us went to school to learn how to help people, not start a business.  So marketing tends to be a challenge while we are also trying to do enough sessions to cover overhead costs. I knew that we needed a way to get our name out there to families – other than cumbersome insurance directories.  Even our websites are ineffective if families can't find them. Because we move every year and a half, it almost impossible to maintain a career- much less managing licensure portability.  There are so many qualified and culturally competent military spouses that are utilizing telehealth as a way to finally run a business regardless of where they are stationed. I wanted to create a way for others like me.
At the same time, large non-profits and programs kept asking the question…
"Where do we send our families if they need more help than our programs can provide?"
As I was digging through Psychology Today profiles and clinician websites searching for competent clinicians, I immediately understood what these families were feeling.  
To sum it up… The Lifegiver Directory is a solution to ALL of these dilemmas.  
Whether you are a military spouse, veteran, or civilian- this directory was built for you as much as it was built for the service families that use it.
Corie Weathers, LPC, NCC
Corie Weathers, LPC, NCC
Military & FR Clinical Consultant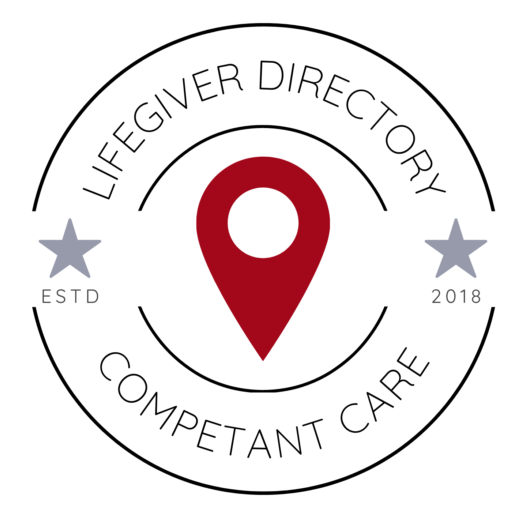 Military & First Responder Families
So, What is the Lifegiver Directory?
TWO searchable maps that give everyone a chance to find each other...
PLUS.... search for clinicians that are veterans, military spouses, and more.
Maps are free for families and organizations to use.

Clinicians pay a tax deductible yearly fee.

Great for clinicians with a physical office for face-to-face sessions. Telehealth can also be on the map with no physical address.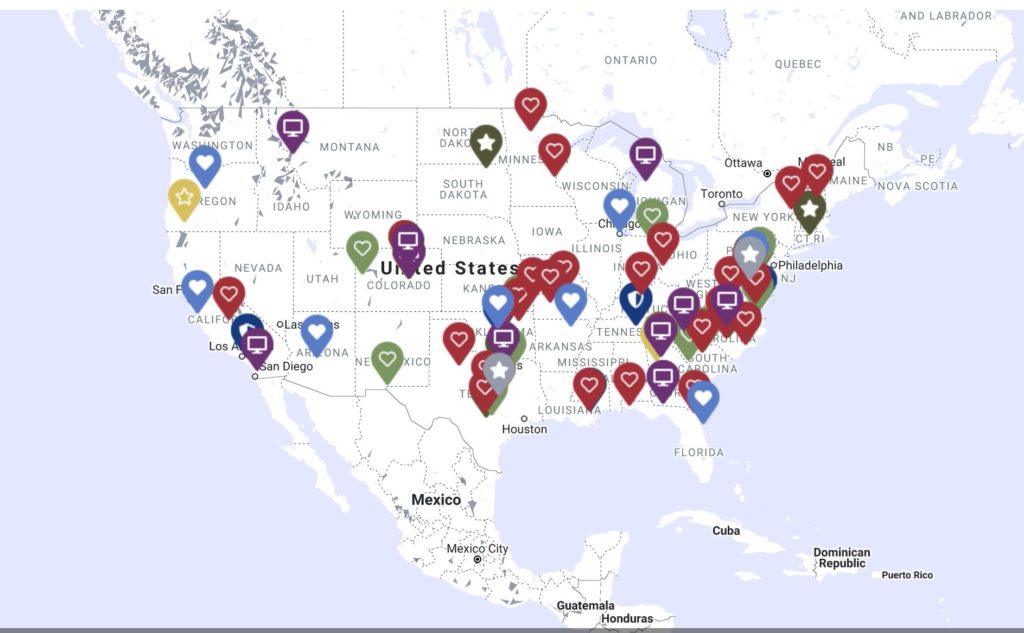 Great for clinicians who provide only telemental health and do not want an address listed. 
We take great pride in sending only the best to service families in need.  In order to register as a mental health provider, you must meet the following criteria.
Clinicians who have already joined across the globe.
Hear from service families...
"We live a life where we can't pretend evil doesn't exist...where always believing the best in people can lead to my husband never coming home. It changes him which can then lead to fear, anger and bitterness on the spouses part. We wrestle with not fitting in anywhere, feeling like single parents, and shouldering the changes we see in our spouse on our own. This life is isolating and we are guarded to outsiders who don't seem to get it. We need understanding- not anecdotes by someone who has never faced the ugliness of humanity day in and day out. We need affirmation that we aren't broken or crazy."
"We DON'T have support if we don't go and advocate heavily for it, we're scared of our husbands superiors, of there being a problem, and of losing everything as a result of his career. Our homes our children's schools our insurance.... we can lose what little stability we have in life."
Current Partners of the Lifegiver Clinician Directory
Want your organization listed?
Please reach out to connect your organization and find out how the directory can be a win-win for everyone involved! Connected organizations are listed on participating clinician dashboards.  Find out more about what these organizations offer for families you serve as well as opportunities they have for building your resume and education.