Introducing the Sacred Spaces
Book Club
!!!
No matter where you are, where you have moved to, or where in the world you are serving, you read through Sacred Spaces in a way that will change your life.  More than just a book, Sacred Spaces is a journey… and you are about to go on it with me…
Get ready for a book club that you can do from
anywhere
in the world...
Is it really possible that a book change your marriage???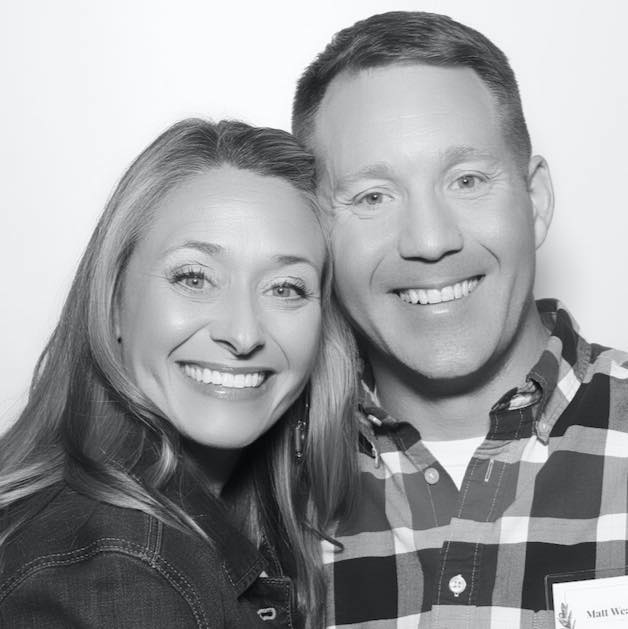 It cannot begin if it does not begin with me."