Lifegiver aims to breathe life into military and first responder marriages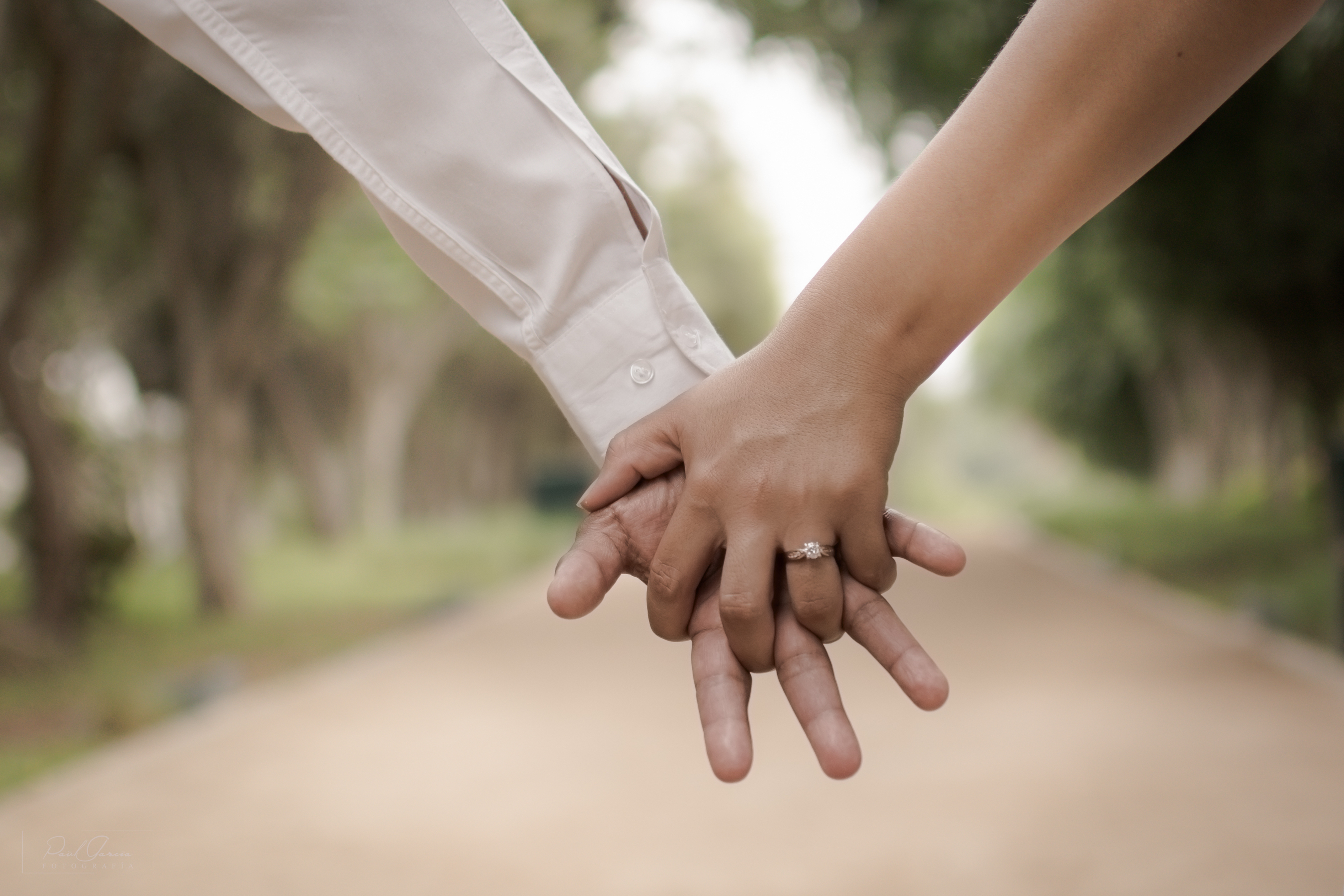 honest conversations
Lifegiver provides powerful content that restores service marriages impacted by the military and first responder lifestyle. The Lifegiver Podcast, blogs, and other content engages in honest conversations about tough topics that service marriages are dealing with on a daily basis. We are not afraid to cover topics like infidelity, trauma, exhaustion, and more.
Real Solutions
The military and first responder lifestyle requires a level of sacrifice and grit that can quickly take a toll on a couple. We have found that couples find hope and make better progress with a quick, solution-focused style of care and support that still gets to the root of the problem. Lifegiver provides coaching and consulting to individuals, couples, and families using a strengths approach that restores hope and intimacy in the marriage.
Competent resources
Families do not have time to search endlessly for resources that are specific to the military or first responder lifestyle. Lifegiver provides a one-stop shop to service families by pointing to resources that can enrich their wellbeing as well as culturally competent mental health clinicians through the Lifegiver Clinician Directory- a searchable database of clinicians who are passionate about service families.